The Ideal spot for business and Holidays
In order to provide you with a better experience our hotels have gone through a newly refreshed look and service. Whether it's for your business trip or for a relaxing beach holiday
Gold Group of Hotels has a simple tailor-made solution for you.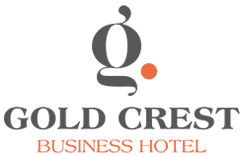 GOLD CREST HOTEL
Gold Crest Hotel
is a 50 luxury room hotel situated in Quatre Bornes, and is the ideal venue for businessmen and holiday-makers.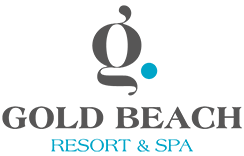 GOLD BEACH HOTEL
Gold Beach Resort and Spa
is located on the west coast of Mauritius, in Flic en Flac… 3 km of white sandy beach.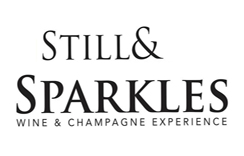 GOLD NEST HOTEL
STILL & SPARKLES WINE CHAMPAGNE EXPERIENCE
Golden Luxury comes in different forms
The Gold Group of Hotels have three hotels such as the Gold Crest Hotel, Gold Nest Hotel (both located in the town of Quatre Bornes) and the Gold Beach Resort (located on the west coast of Mauritius, at Flic en Flac). The hotel group is ISO: 9001 since July 2009.
The Gold Group of Hotels has a dedicated team to provide exceptional service for you to enjoy unforgettable times.
Its vision is to become the leading business hotel in the region in 2020.
Its mission is to increase their level of occupation of their rooms to 65% for Gold Crest and Gold Nest and 85% for Gold Beach, with a profit margin of 5% each year. The group wants to create a pleasant atmosphere for both its staff and you, the customer, by providing outstanding services.
Quality policies are focused on different elements such as customers must have an exceptional level of service during their stay so that they have an unforgettable experience.
The Gold Group of Hotels is in full compliance with the requirements of the quality management system. It does so in order to provide a healthy environment and adequate resources.
He works closely with customers and suppliers. It attaches high goals while improving performance at all levels. The group is so continually there training to its staff develops while improving.
The hotel group puts all its confidence in his personal and expects in return participation at all levels to achieve excellence together.